Annalisa Manca - March 21, 2018 in guestpost, MOOCs, oer, Open Educational Resources
By Fabio Nascimbeni, assistant professor in the International University of La Rioja and member of the Open Education Working Group Advisory Board.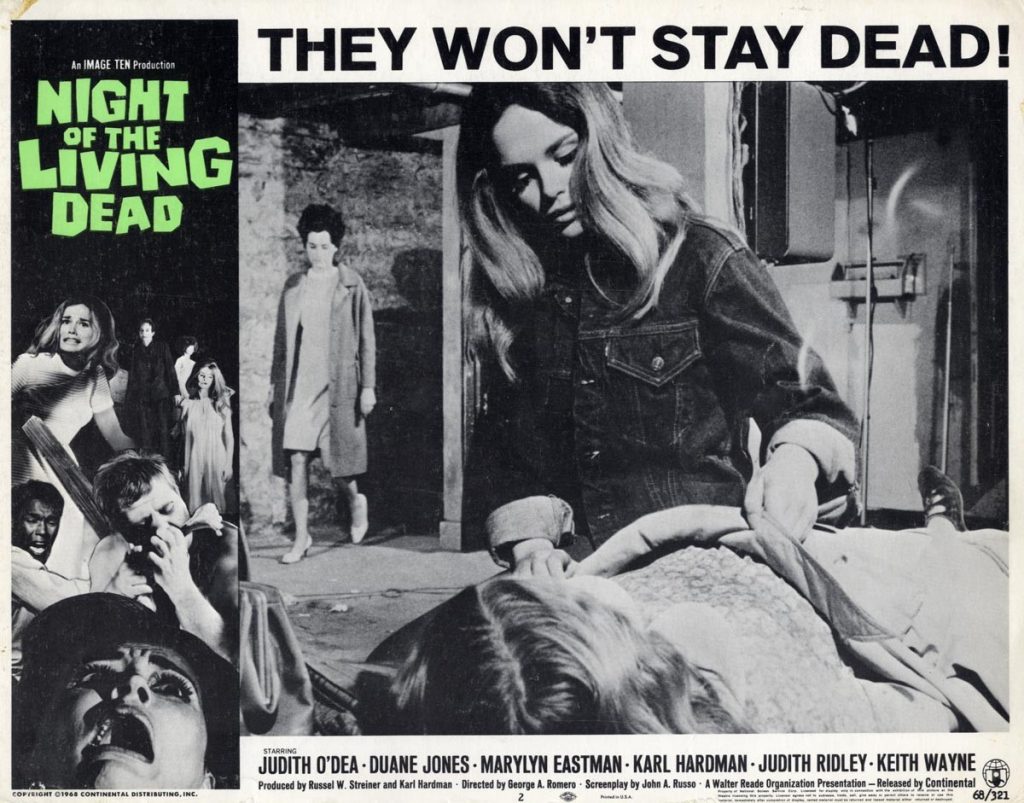 The current  #fixcopyright campaign that aims to modify the upcoming European Copyright Reform by instilling more openness for the benefits of citizens, educators, and researchers across Europe, can be summarized in one sentence: "Europeans deserve freedom to use digital content in education". This very same sentence was used by one of the speakers during a recent webinar organized by EDEN in occasion of the Open Education Week 2018, and generated an interesting debate on how policy should make sure that education is treated with particular care, when it comes to guaranteeing access to open and quality learning resources.
Interestingly, within the webinar the sentence was not referred to online learning resources in general, but specifically to MOOCs. The claim of the speaker, a university teachers who is using MOOCs as a complement within the curriculum, was that MOOCs, that potentially represent an unprecedented set of online learning resources, are limited in their use by educators by one major issue.
Any researcher in the field of OER and Open Education would quickly say that this issue is the act that MOOCs contents are normally not released as Open Educational Resources (OER), making impossible for a teacher to adapt them to the specific needs of his/her context. While this is certainly true, our professor said that adapting the content of MOOCs is not the problem – she would not have time to do that anyway and if you are able to search for good quality MOOCs there is not that much to change, in her words – while the real issue is another, somehow a simpler one.
The fact is that typically MOOCs are "open" for participation only in some specific periods of time, and therefore cannot be used by a teacher as a curriculum complement in case the course that we want to complement takes place outside the MOOC duration. A quick non-exhaustive search on Class Central, one of the most complete directories on MOOCs, seems to confirm this. If we search for example for MOOCs on mathematics, we see that out of the 292 mapped courses 45 are actually "in progress" and 82 are self-paced, meaning that they remain constantly open. This makes 127 actually "usable" courses out of the overall 292, that is only around 44%. The situation is even worse for MOOCs on business studies (only 36% of which are actually available) or on medicine (32%). Further to this, what is most striking is the high number of so-called "finished courses" (33% in mathematics, 26% in business, 40% in medicine): the content of these courses is simply no more available.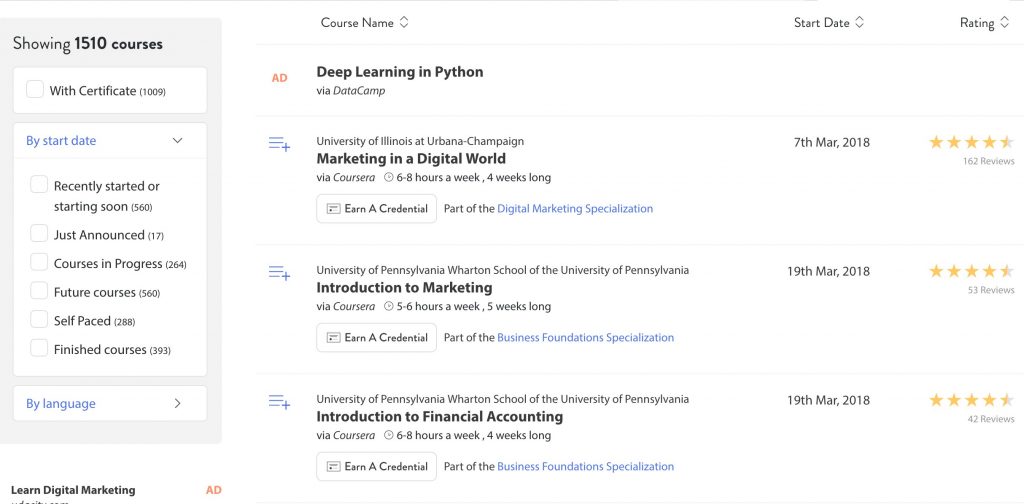 This "MOOC demography" is striking: in our example on Business studies, out of a population of 1510 MOOCs the living people are a minority (36%), the not-yet born are quite a lot (Recently announced and Future Courses sum up to 38%) and the dead ones are 26%. In other words, this means that in general terms and with all due exceptions (such as MOOCs platform that might grant access to content also when the course is not running) the majority of content produced within so-called Massive Open Online Courses, not only is not open in the OER meaning, but is not even accessible Online.
Advocating for MOOCs providers to make available the content of the courses under development prior to the courses launch (the not-yet born) would probably be too much, but on the other hand allowing teachers (as well as any other user) to access the content of the Finished Courses (the dead ones) is something that could be easily done, and arguably would not represent a problem in terms of MOOCs business models. Bringing these finished MOOCs "back to life" would increase the amount of available MOOCs content by roughly 25%, and would allow teachers accessing them for their classes in a permanent way.
This would not transform MOOCs into OER, but would surely represent an important step, especially considering that MOOCs are increasingly being used as complementary resources integrated in the curriculum, towards the freedom that Europeans deserve to use digital content in education.