Copyright Reform – CREATe Resources
Guest post by Kerry Patterson
CREATe Community Manager
Copyright Reform is a few votes away. The European Union may require those who share news to obtain licences first (permissions against payment). The EU may require platforms to filter content uploaded by users (aimed at music files but also applying to new digital expressions, such as memes and parodies).
Following the adoption of a position of the Council of the European Union on 25 May 2018, the European Parliament's Legal Affairs Committee (JURI) will vote on the proposed Copyright Directive on 20 June. It is extremely rare for a later plenary vote to overturn the lead committee's position. So, the destiny of the controversial directive may be settled shortly. This is an important junction in copyright policy, as the Copyright Directive could be the most far reaching European copyright intervention since the 2001 Information Society Directive.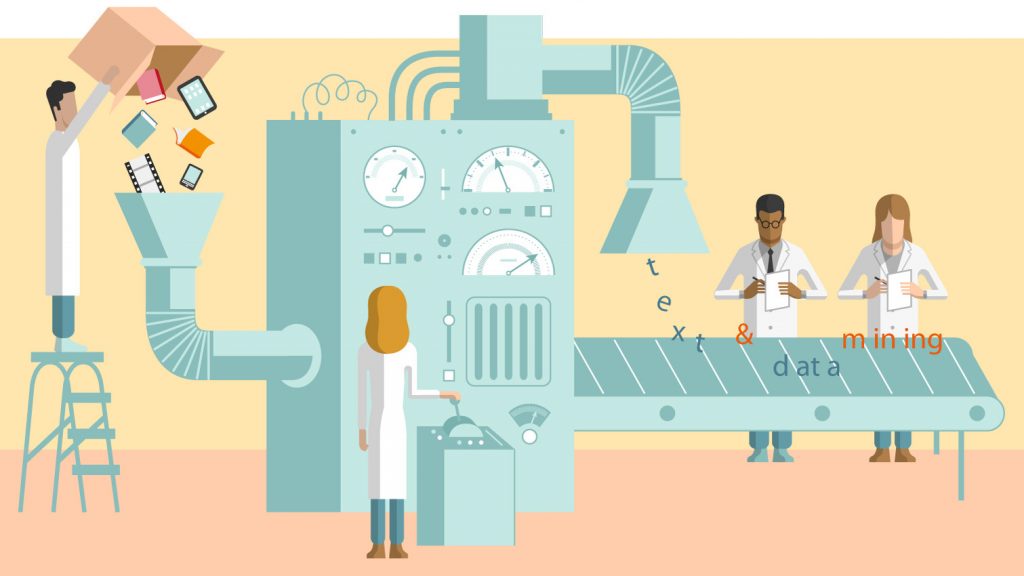 CREATe is the UK Centre for Copyright and New Business Models in the Creative Economy, based at the University of Glasgow. The Centre brings together an interdisciplinary team of academics from law, economics, management, computer science, sociology, psychology, ethnography and critical studies. CREATe believes that we can know who is right, and who is wrong. Our resource page [http://www.create.ac.uk/eu-copyright-reform] tracks the progress of the European Commission's Reform Package through the complex EU process of law making and signposts significant independent scientific research. It also offers a timeline of the policy making process for the Copyright in the Digital Single Market directive, and access to draft documents where they have become available (sometimes as leaks).
---
Text
Kerry Patterson -CREATe Community Manager