There are already lots of ways to get involved with the working group and the open education community: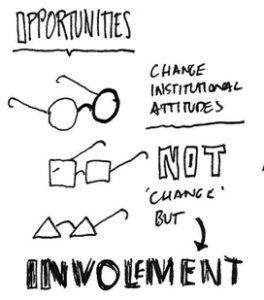 You can also contact us directly on education [at] okfn.org
Our main activities so far are the Open Education Handbook and the Open Education Timeline. Please do feel free to start editing! We are also after open education posts from around the world. Contact us if you'd like to write one for your country.
We have started keeping a list of activities and initiatives the Open Education Working Group and its members are involved with.