Supporting Schools to use OERs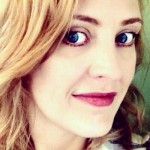 At the Open Education Working Group there is often reflection that there are great things happening in the open education world but many of these don't transpose to educational spaces, such as schools.
Josie Fraser from the DigiLit Leicester initiative has an exciting announcement about how Leicester Council is bringing together OERs and teachers to enable Open Educational Practices.
***
Open Educational Resources (OER) are learning materials (including presentations, revision guides, lesson plans) that have been released under an open licence, so that anyone can use, share and build on them for free. Many openly licensed resources are available for schools to use and develop. At a time when schools increasingly work with, and rely on, digital and web based materials, understanding how copyright works, and making the most of available resources, is essential for staff and schools.

Creating OER allows schools to connect and collaborate with others through sharing work. Sharing can also help promote the great work that school staff and schools are doing.
The DigiLit Leicester initiative, designed to support schools in making the most of the city's current investment in technology, identified a gap in support and information for school staff relating to the use and creation of OER. In response to this, Leicester City Council is releasing a range of resources to help schools in the city and beyond get the most out of open licensing. Guidance for schools has been produced, along with a range of practical resources, to support school staff in understanding, finding, and creating OER. The resource pack is itself is released under an open licence, and can be downloaded from http://schools.leicester.gov.uk/openeducation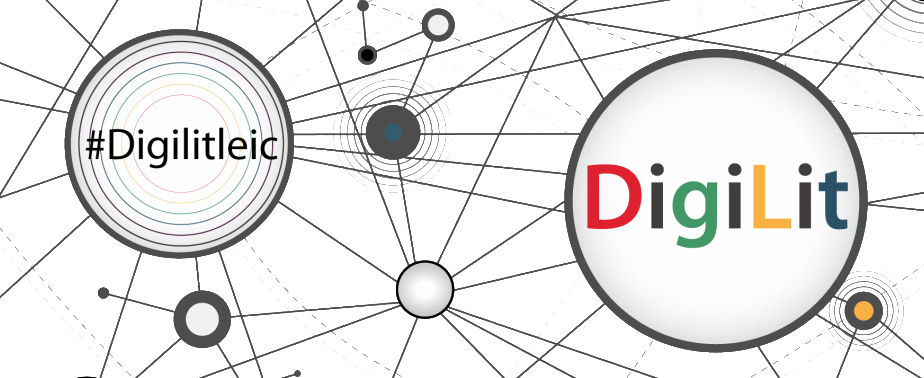 Editable versions suitable for adaptation are also available for download.
The resources being that have been released are:
School Permission & Policy docs: 1. Formal notification of permission from LCC to city community and voluntary controlled schools 2. Guidance notes for schools on the permission 3. Model school policy (based on the Albany Senior policy) for schools with Local Authority permission 4. Model school policy (same) for schools where the governing body is the employer
Guidance docs: On 'What are Open Educational Resources?'; 'Understanding Open Licensing'; 'Finding and Remixing Openly Licensed Resources'; 'Openly Licensing and Sharing your Resources'
Supporting Docs: S1-6 – 6 documents designed to support staff in delivering workshops, or providing walkthroughs relating to finding, using and attributing CC Licenced materials, plus an extensive list of annotated resources and related materials
Additional materials: A pack of existing openly licenced resources that are either referenced in the guidance or in activities in the supporting documents, that we are providing on a standalone basis to make life easier for school staff
All of the materials build upon existing openly licenced works and are themselves released under a CC-BY licence, and provided in editable doc formats as well as PDF.
Leicester City Council has also given permission to the 84 community and voluntary controlled schools across the city to create and share Open Educational Resources (OER), by releasing the learning materials they create under an open licence. By default, the rights of work created in the line of employment are assigned to the employer, unless a specific agreement has been made. This permission makes sharing resources simpler for everyone, and provides additional opportunities for schools and school staff.
Josie Fraser, ICT Strategy Lead (Children's Capital) at Leicester City Council, said:
"Many free, Openly Educational Resources – OER – already exist. Schools can't make use of them if they aren't aware of OER and don't know how to find them. We are creating practical information and guidance for schools (which is released under an open licence) and providing community and voluntary controlled schools across the city with the freedom to openly license their own work. This supports Leicester schools to promote what they are achieving, and also to connect to, and collaborate with, other schools, and to make educational resources accessible to learners everywhere."
Dr Björn Haßler (University of Cambridge), said:
"Leicester City Council is the first local authority in the UK to provide its school employees with permission to openly license their resources. This is a highly commendable and visionary step. We very much hope that this will inspire other councils and schools to look at how they can also support staff in sharing their work."
The Council is also encouraging voluntary aided schools, foundation schools and academies across the city to review their own approach to digital resources, and to see how they can make the most of open licensing. At these schools, the governing body is usually the employer. All schools in the city have been provided with information about the permission, and the Council has produced model policies to discuss, adopt and adapt. Further information about the permission and model policies can also be downloaded from http://schools.leicester.gov.uk/openeducation.
Notes:
OER Guidance for Schools was released on 23 October 2014. It was commissioned by Leicester City Council, as part of the Council's award winning digital literacy school staff development project, DigiLit Leicester.
The Guidance is produced by Björn Haßler, Helen Neo, and Josie Fraser, and is available under the Creative Commons Attribution 4.0 licence.
For further information please contact Josie Fraser (josie.fraser@leicester.gov.uk) or Björn Haßler (bh213@cam.ac.uk).