Opensource.com Open Education Content
We are teaming up with Opensource.com who will be hosting two weeks of open education content from 8th – 9th September 2014. They will be featuring educators, students, and others writing about better, cheaper, and smarter ways to learn.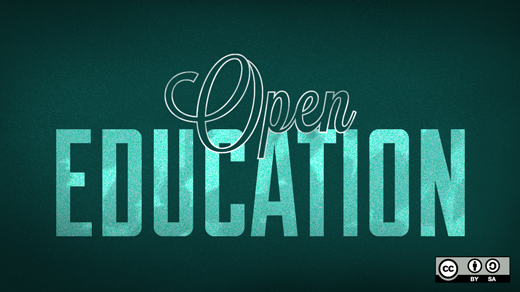 They will be posting new articles to their site all linked to from this page. We hope to be sharing some of the Open Education Handbook content with them.
For now here is the top 5 open education articles from Opensource.com:
More from them soon!