Welcome to the Open Education Working Group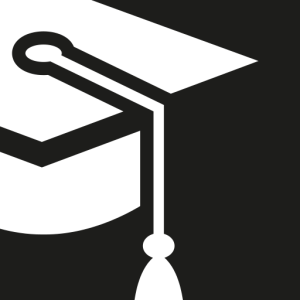 Discussions around open education tend to focus primarily on Open Educational Resources (OER) – freely accessible, openly licensed resources that are used for teaching, learning, educational, assessment and research purposes. However open education is a complex beast made up of many aspects, and the important elements of opening up relevant educational data and changing both institutional and wider culture are often neglected.
We are keen to see the discussions around open data in education pulled into the wider debates around open education, so have established new Open Education Working Group. The group is still at an early stage of development but we're keen to get the open education community involved from the start to help shape the objectives and initial activities. Why don't you sign up to the mailing list and help us begin to think about what this Open Education Working Group needs to do.

The Open Education Working Group has been established as one of the activities of the LinkedUp Project. It will be officially launched at a panel session entitled: The facets of open education: resources, data and culture and will take place on Tuesday 17 September, at OKCon in Geneva.