Slides and Videos from Making it Matter
Last week the the LinkedUp Project and the Commonwealth of Learning held the Making it Matter workshop (Supporting education in the developing world through open and linked data) in London. The aim was to bring together software developers, educators and individuals from the development community to see how they can work together by using open and linked data to support education in the developing world.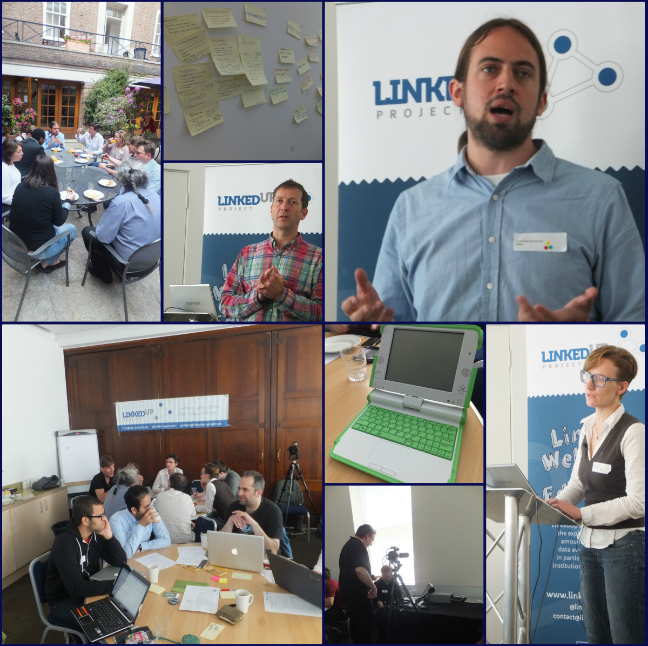 We hope the event was a success – though the true measure of that will be if we build on the connections we've made and ideas we've collected!
Over the next few days we will add information from the breakout sessions to the event etherpad and try and summarise some conclusions and actions in a blog post.