Open Linked Education Community Group Call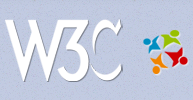 Yesterday the first W3C Open Linked Education Community Group call took place. The session was led by Stefan Dietze (Leibniz Universität Hannover), Mathieu D'Aquin (Open University, UK) and Madi Soloman (Pearson).
A video of the call is available. Some good progress was made defining the scope of the group, identifying problem areas, collecting input and discussing future work directions. The key items which were discussed are represented in the wiki already at https://www.w3.org/community/opened/wiki/, while some more structured minutes will be made available in due course.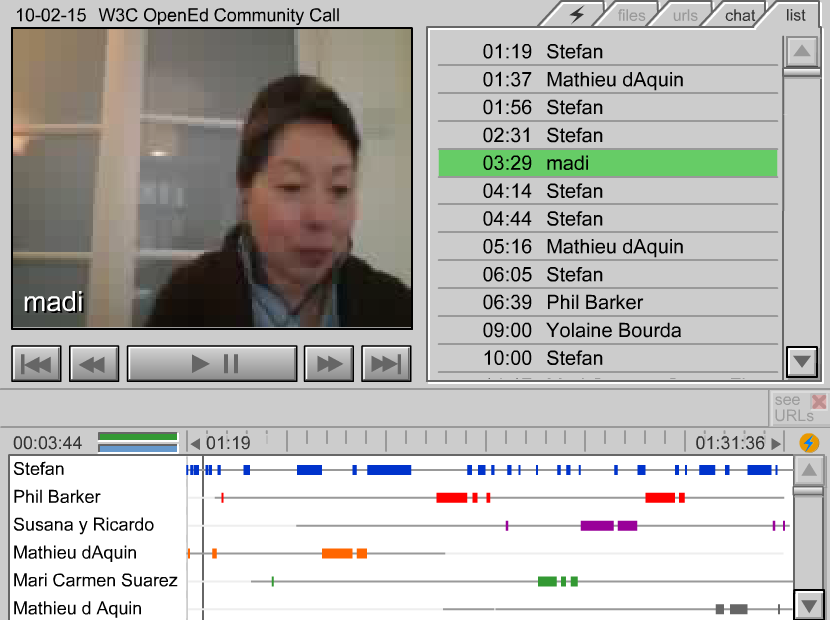 The goals for the group have been set as:
To collect from existing initiatives the practices currently used to share education-related data on the web. This includes the vocabularies that are employed as well as the ways in which common aspects of the data are being modelled with these vocabularies (e.g.course catalogues, resources, university facilities, research results). Further statistical analysis can provide sound guidance on vocabulary usage within the educational Web of data.
To identify common, best practices amongst those and document them (including concrete examples).
To facilitate the adoption of these common best practices, through direct interaction with community stakeholders, as well as through showing the benefits of the reuse of data modelling practices in application developments.
While this has some similarities with the idea of "creating an ontology of education", it is not what we are aiming to achieve. Education is very broad, and our goal is therefore rather to provide common "patterns" that use existing vocabularies for the representation of common education-related data. We do expect this to create resources of interest whenever our efforts will contribute to filling a gap, and to refer to other of such resources (such as LRMI for learning resources) in other cases.
Details of the next call will be provided on the wiki and shared via the mailing list.