New logo time!
Happy New Year everyone! 2015 has brought us some lovely new logos that use the new Open Knowledge brand!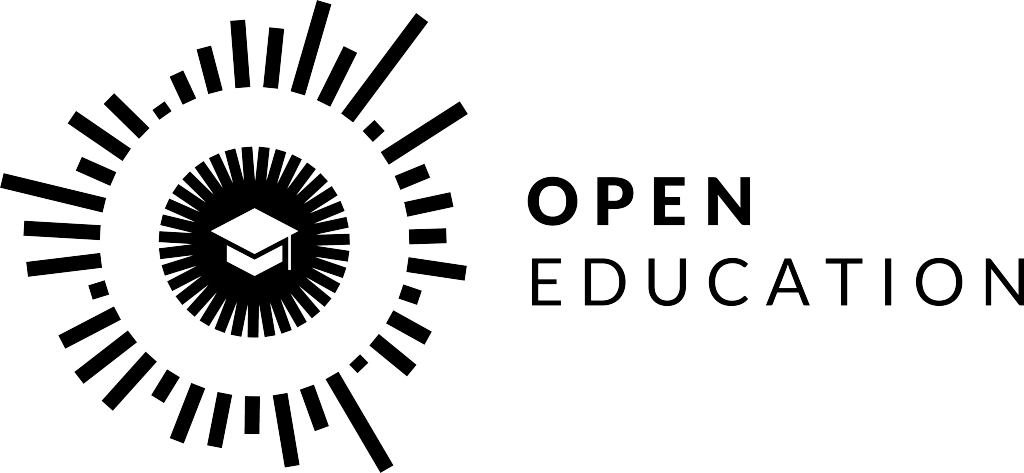 I will be phasing these in over the site. In the meantime if you'd like to use the logo in some way then a whole range are available for download via Google Drive. Guidance on using the logos is also available.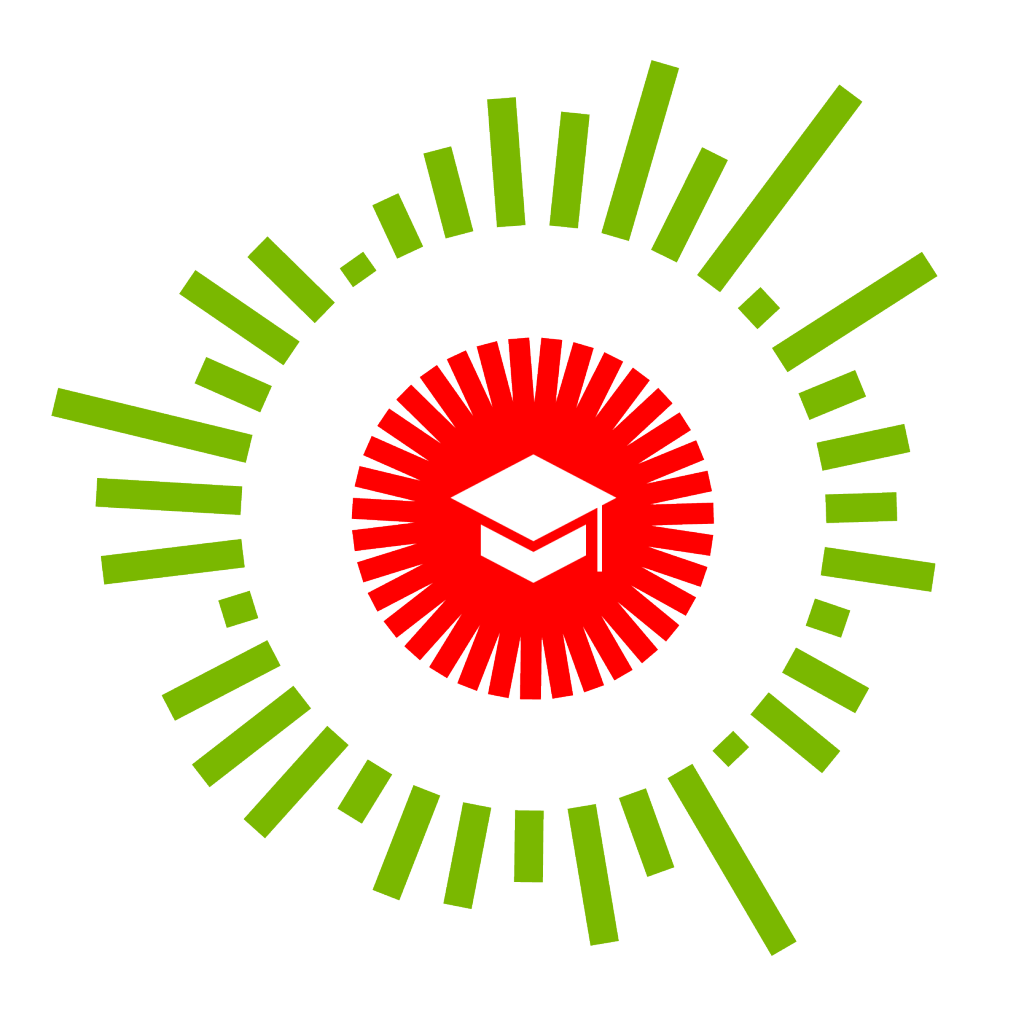 If you'd like to read more about the ideas behind the logo then there is a page on the Open Knowledge wiki.