Illustrating Open Education
So what is your mental image when you think of Open Education? Is it open books, or huge amounts of data flowing, or children using ipads? Or is it the Open Education week logo, or even our Open Education Working Group logo?
Quite often I need to illustrate blog posts, reports or presentations with an image that symbolises Open Education and I have a few go-to places I thought I'd share:
Flickr
Flickr has some great Open Education images and the best bit is the licensing is very clear. I tend to search for the term I'm interested in and then make sure I'm selecting the appropriate open licence.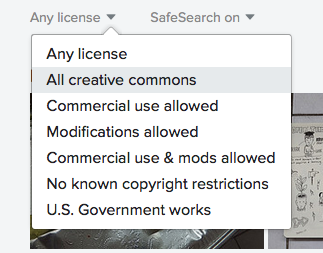 Pinterest
Pinterest is a great place to look for images, but also a great places in which to store links to images. I have created a board for all my favourite Open Education pictures, there are almost 100 pictures on it now. Be careful to check the licensing of images when you reuse them though.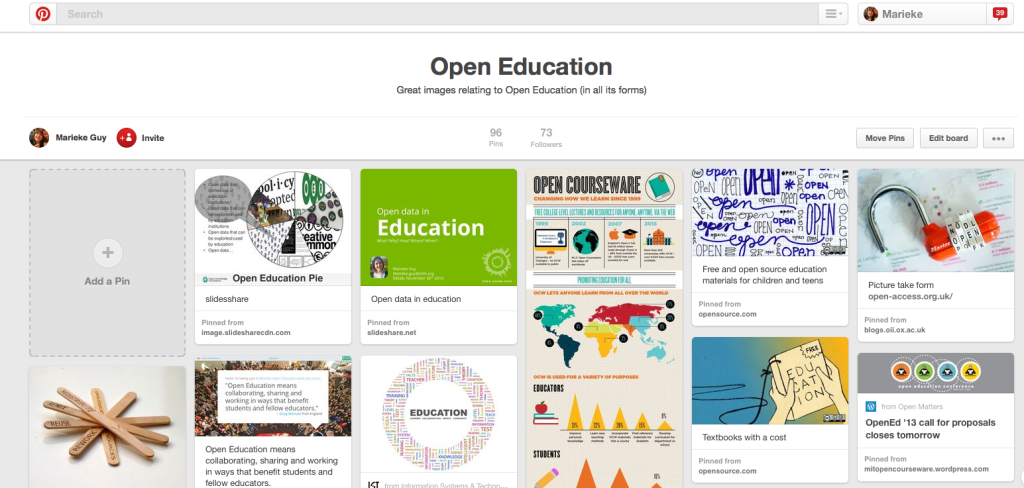 Pixabay
Pixabay has a wealth of free openly licensed images. Many are CC0 Public Domain but a few come from Shuttleshock so be careful when reusing.
Infographics
They are everywhere but it is so easy to make your own infographics to illustrate your work. My favourite tools at the moment are:
So for example this image below is taken from a Piktochart presentation on OERs created by Alicia Johal (CC-BY-ND).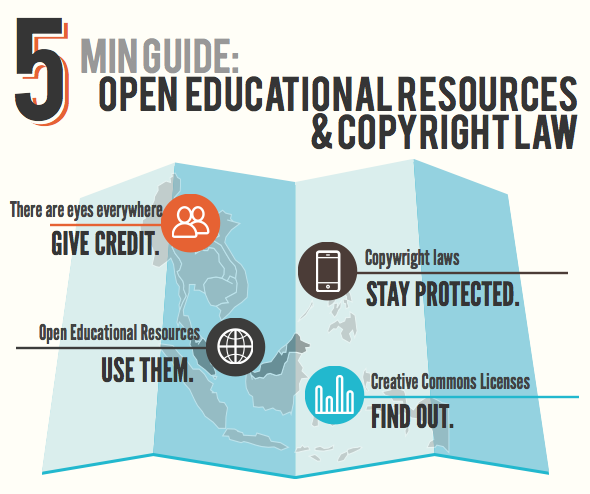 Using Images
A quick word on using images. I know I'm preaching to the converted here…but as Open Education practitioners we really want to be participating in best practices. So when possible attribute images, add a link to the source and use the licence!! You know it makes sense!
So anyone else have any other suggestion?? Do post below!