Marieke Guy - August 22, 2014 in featured, timeline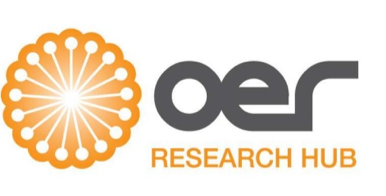 The OER Research Hub, a project that gathers research on the impact of open educational resources (OER) on learning and teaching practices based at the Open University in the UK, have embedded our Open Education Timeline into their OER Impact Map. As they explain this has been made possible by the use of open data!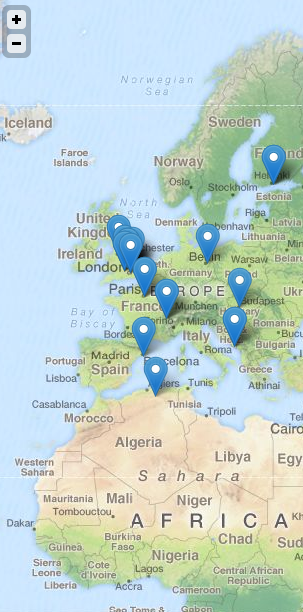 The results are available on the OER Research hub site.
If you'd like to add projects or event to the timeline here is an explanation of how to get started.
The OER Research hub team would now like to hear suggestions or ways they might enhance the services offered by the map site.
They currently offer
OER Projects Map – A directory of OER projects and initiatives

OER Policy Map – A comprehensive collection of OER policies

OER Evidence Map  – Display & query OERRH evidence

OER Impact Map – An aggregation of the previous three maps

Influence Maps – Recording activity around specific Twitter hashtags (#oerrhub; #oermap) and other social media metrics

Reports by Country
Get in touch with the OER Research Hub team if you'd like to find out more.