Helping the Open Education Handbook
So what's a handbook?
"Handbooks may deal with any topic, and are generally compendiums of information in a particular field or about a particular technique. They are designed to be easily consulted and provide quick answers in a certain area." (Wikipedia)
So how about an up-to-date, collaboratively written handbook on Open Education? Yes! That's what we've been working on for the last year at the Open Education Working Group.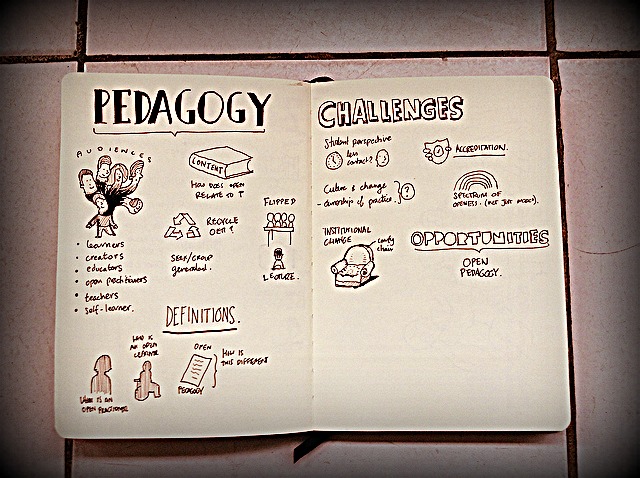 The Open Education Handbook is a collaboratively written living web document targeting educational practitioners and the education community at large. It offers an introduction to various open education topics including open education data, open education resources, learning and teaching practice, open source tools and open accreditation. It is also a springboard from which users can connect with other relevant resources. The handbook is currently available in Booktype, an open source book authoring tool, and can be edited by anyone.
We have to deliver a version of it reasonably soon (early October) for the LinkedUp Project so now would be the time to make any edits you'd like to make. Make sure your project is mentioned. Make sure your point of view is included.
If you need some help on getting started, setting up your Booktype account etc. then take a look at our introduction page. If you'd like some help with ideas then check out our quick wins page.
Alternately have a look at some of these possible questions, pick one and get editing!!