#OpenEd14: Making a new open possible?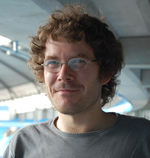 It's always great to hear more than one opinion and we are lucky enough to have another account of OpenEd14 to complement the post written by Renata Aquino Ribeiro.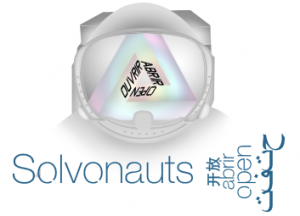 This time we are hearing from Pat Lockley. Pat is the driving force behind Solvonauts, an open source open educational resource repository that harvests only licensed content. The Solvonauts goal is for people anywhere to be able to curate and maintain a list of open resources and then share them with the world, allowing different communities and organisations to be express how they want to use open content.
Enjoy Pat's interesting and (constructively) critical account of the conference.
**
So, off to Washington D.C we go for OpenEd14. Through choice, logistics or policies unbeknownst to me we are back in North America for OpenEd (Vancouver and Park City being the locations of the last two OpenEds). Compared to the more fleet footed OCW Conferences (Slovenia, Indonesia) OpenEd has tended to feel like the USA Open Education Conference, but this might just be hyper-sensitivity on my part, of the fact no one really talks about college book prices and savings at OCW. It felt last year as if there was a divergence, or to be hip, a forking of openness in terms or priorities and goals, maybe even ethos. I suppose we can 4R and 5R openness and not end up chasing our own tail.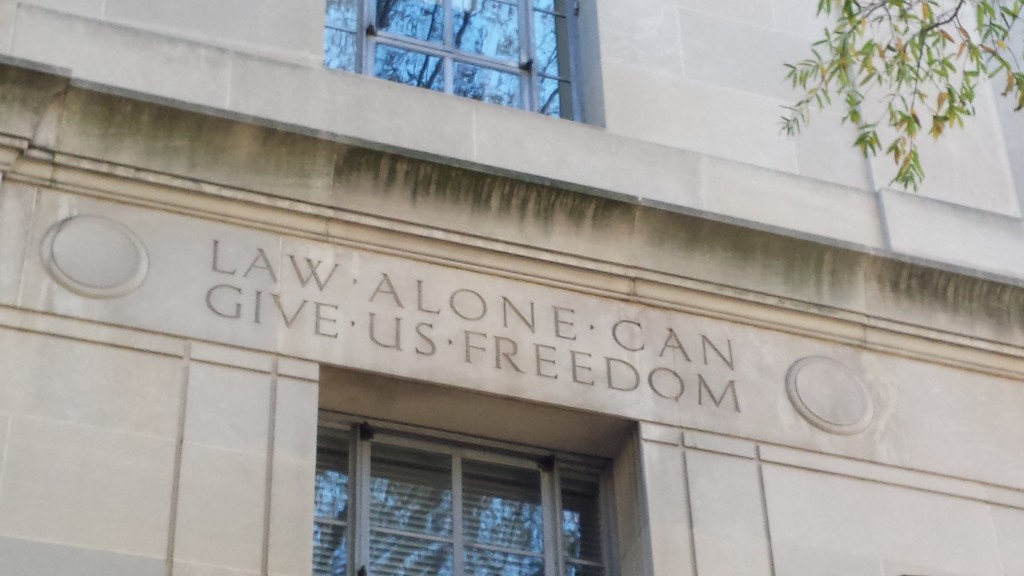 So, like Mr Smith, we went to Washington (ish) but more accurately to Arlington, just an unrecommended stones throw from the Pentagon. So amongst the dreaming glassy towers of Lockheed Martin and Boeing (they advertise military jets on public transport here) came the Ivory towers of education, keen to de-silo their ever increasing and ever expensive wares upon the populace.
Where to start, well in a city running on the pleasures of policy, where better than Policy 81, which was / is the University of British Colombia's attempt to foster a culture of sharing teaching resources. Sadly, as the blog shows, the policy didn't have the results people hoped for. Christina Hendricks presented on this, and it perhaps acts as a case study on how not to do it, which leaves open the question then of how to do it?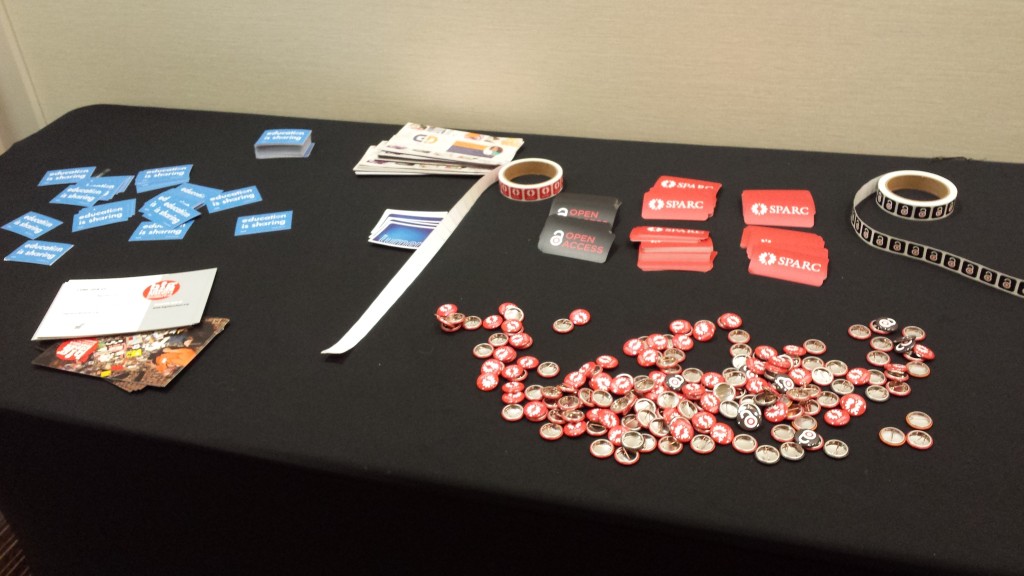 Many sessions, such as Steve Phillips' or UMUC's represented important work. Experienced OERu members like Thomas Edison State College doing excellent work accrediting prior learning, while UMUC seemed to be taking their first steps, or at least their first conference presentations, into openness. The arguments for open seem to be developed enough to be persuasive and pervasive, but it feels that bar MIT and the OU, that if you discount British Columbia (which has taken over from Utah as the heartlands of open) that broad area, national or institutional approaches or policy are still waiting to bear fruit.
Policy, or things very much like it also ran through the presentations of Robert Farrow and Vivien Rolfe – but came to a head in the worst scheduling conflict imaginable when "If Friere made a MOOC" came up against the delightfully named "Towards a Paleoconnectivism Reader"; which felt an interesting mix of stocktaking and stockades, simultaneously criticising a present while expounding scope for the future. In this juxtaposition can we see a new openness developing? The conference did feel, and perhaps openness attracts people with awareness of issues of equity and access, to have become more of a left wing elearning conference, rather than a conference concerned with what? Late noughties licensed focussed openness is being superseded by a new form, or to use the conference phrasing, have we "achieved the potential" of licensed openness and moved onwards to address the potential work we need to make a new open possible?